(es) Vienna, March 14, 2022  updated 16/03/22 – death of Irish photographer and colleague 
Brent Renaud, 50, an award-winning American film-maker and journalist, was killed in Ukraine on Sunday while reporting in a suburb of Kyiv, according to Ukraine's Interior Ministry.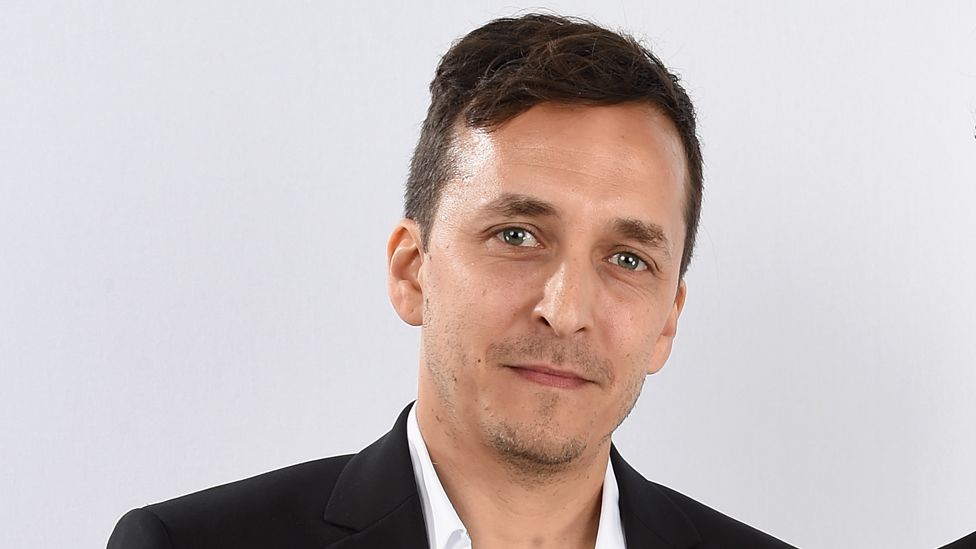 Renaud had worked for a number of American news and media organizations in the past, including HBO, NBC and The New York Times. The Ukrainian authorities said he was killed in Irpin, a suburb that has been the site of intense shelling by Russian forces in recent days. Ukrainian officials said another journalist was wounded as well.
Anton Gerashchenko, an adviser to Ukraine's interior minister, said in a statement that Renaud "paid with his life for attempting to expose the insidiousness, cruelty, and ruthlessness of the aggressor."
Renaud had contributed to The NYT  in previous years, most recently in 2015. Renaud often worked with his brother, Craig, and won a Peabody award for a Vice News documentary about a school in Chicago. The two have worked on film and television projects from conflict zones and hot spots around the world.
Over the past decade, the brothers have covered the wars in Iraq and Afghanistan, the earthquake in Haiti, cartel violence in Mexico and youth refugees in Central America.
♦  Irish Times 15/03/22 Irish photographer killed by Russian shells in Ukraine
♦  Tribute by AEJ's Irish AEJ Section AEJ to Fox News cameraman Pierre Zakrzewski, who attended school and university in Dublin. Our sympathy also goes to the family of his Ukrainian colleague, Oleksandra "Sasha" Kuvshynova, both killed near Kyiv. Their deaths underlined the perilous role of news gatherers in showing the real impact of war on civilian lives. Pierre had described his role: "I've many friends and colleagues who have died so that the world can be better informed. My job as a cameraman is simply to inform the public so that they can put pressure on politicians to implement change."
♦  Journalists killed/ murdered in Ukraine since 1991  Incomplete list