Vienna/ Berlin, September 13, 2021 + updates
by Edward Steen, Secretary-General
As was to be expected, the extraordinary independent but state.-funded Deutsche Welle has publicised one of the best and most-up-to-date and well-researched films on the Afghanistan disaster and its connection to the 9/11 mass-murder in New York of 20 years ago.
Behind a pay-wall at the New York Review of Books is an eloquent and very well-researched account by the Irish writer Fintan O'Toole  of the whole bloody 22-year-long débacle of US involvement in Afghanistan under the headline "The Lie of Nation-Building".
The standfirst sets out his essential argument: that the USA did not have a coherent idea of democracy, or nation, to offer: "The great question of America's twenty-year war in Afghanistan was not whether the Afghans were fit for democracy. It was whether democratic values were strong enough in the US to be projected onto a traumatized society seven thousand miles away."
There is still very much to be learned about Afghanistan – and about America, and about how journalists confront power, or don't. O'Toole quotes Jon Lee Anderson's widely-read The Lion's Grave (2003)  by a NYT staffer about the US-led invasion.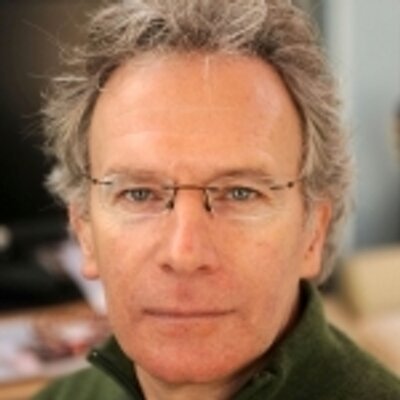 He wrote that "one of the first things the Taliban did—a popular move—was to punish mujahideen commanders who were accused of rape or pederasty." O?Toole writes: "If this was known to be a popular move by the Taliban, did it not occur to American policymakers that taking the opposite approach might be unpopular and indeed alienating?"
Links:
Foreign Affairs September 14, 2021 on IS – Taliban rivalry