Vienna, December 16, 2021
by Edward Steen, Secretary-General
The world at the close of 2021 resembles one of those cruel, too-complicated stories. For our friends and colleagues in Belarus the future remains bleak, with Sergei Tikhanovsky, husband of the country's rightful president this week sentenced to 18 years, and no let-up in sight, or any way out, for 'President' Lukashenko's murderous dictatorship.
….except to keep ahold of nurse, his only supporter, Russian dictator Vladimir Putin, apparently preparing for a re-invasion of Ukraine.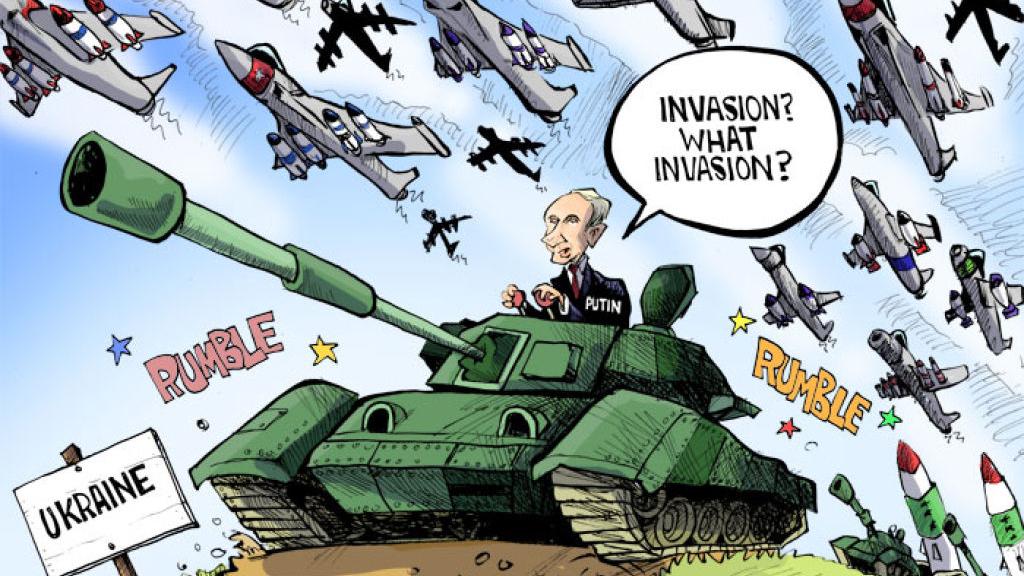 Meanwhile hundreds of our colleagues and their dependents remain trapped in Taliban-run Afghanistan, with support from only a scattering of western countries, notably from Canada, Greece, and lately scholarships for refugees from Ireland. The insouciant idiocy of the Johnson govt in the  UK, preferring to fly out a planeload of dogs, will no doubt find its way into the history books as one of the stupidest episodes in British history.
And, arriving in time to spoil the festival, the new and virulently infectious variant of Covid is spreading like wildfire across the planet.
Such things are sent to try us. On behalf of the AEJ, Happy Christmas to all our colleagues, wishing you and the whole world some sunlight and an outbreak of common sense and good fortune in 2022.