…but still busy messing with people's heads
Vienna/ Berlin. November 18, 2021
By Edward Steen and Tibor Macak
The new rock-star of whistleblowing, Frances Haugen, has now touched down in Berlin with a PR-man to help get message across  plus assistants to help with her makeup. How much difference has
this made to Mark Zuckerberg or his hastily-renamed company?
Despite loud accusations, with plenty of supporting evidence, of not giving much of a damn about how much damage the Facebook behemoth has done/ is doing to teenage minds, or the fragile
democracies they inhabit, or the nasty diseases they may catch if they are confused by the anti-vacc brigade, it turns out, Facebook cares even less about dissidents in Asia.
Deutsche Welle has exposed how Facebook has allowed the Vietnamese authorities simply to announce the death of exiled rebels against their regime, and closed down their powerful website.
Our Vice-President Tibor Macak, a TV and radio correspondent in Berlin, who recently reported before on the kidnapping of a Vietnamese exile (Spooks beware spooks), reports that Facebook is putting the exiled Vietnamese editor-in-chief of the website, Trung Khoa Le, 50, in great danger.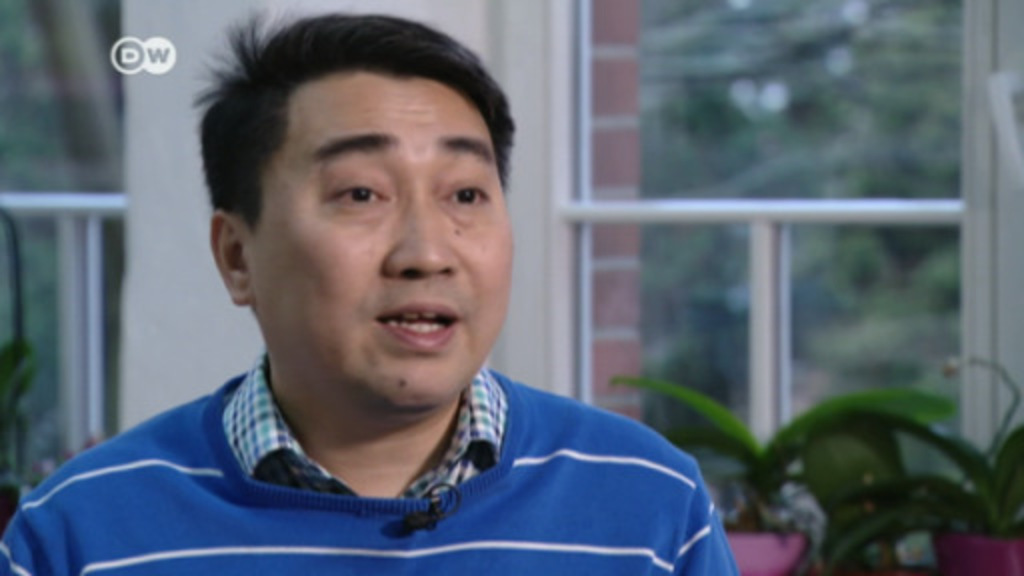 "Even more at risk," he writes, "are his freelancers and informants who live in Vietnam or in unsafe exile states such as Thailand. Between November 1 and November 13, 2021, the Vietnamese security service was able to intercept all correspondence between the Berlin-based Vietnamese-language exile medium www.thoibao.de
("Time") and uncover all the contacts and anyone sending personal messages on Facebook. He can see all the exile journalist's Facebook contacts.
"For my freelancers and informants in Vietnam, there is danger to life and the risk of being imprisoned," says Trung Khoa Le. "For correspondents in Thailand, for example, there is a danger of being kidnapped by Vietnamese intelligence to Vietnam."
On November 1, Trung Khoa Le's personal Facebook page was stolen. Although he is the only administrator, there was suddenly a different password. And a different phone number and mail address for contacts. If informants made contact via Facebook, they no doubt ended up with employees of the Vietnamese secret service.
This meant danger to their lives. Only after a press inquiry from Deutsche Welle sent to Facebook Germany on November 10 did Facebook act."
Since October 30, the website www.thoibao.de has been attacked so severely with DOS attacks from Vietnam that the German-based provider had to temporarily take it offline. IT experts say the attack originated from a state. Thoibao was thus temporarily paralyzed, and only able to distribute videos via YouTube.
On November 11, an IT company commissioned by Thoibao.de managed to get the Facebook page halfway back online, but the connection is unstable because of the powerful cyber-attacks. Thoibao.de has informed the Federal Criminal Police Office, the Berlin State Criminal Police Office and Reporters Without Borders.
As early as October 2021, there were two obvious attempts to eliminate counter-publicity to the state-controlled media in Vietnam: On October 22, an obituary was placed on Trung Khoa Le's personal Facebook page. "In memory of Le Trung Khoa. We hope this will become a place where friends and family can honour and remember Le." it read.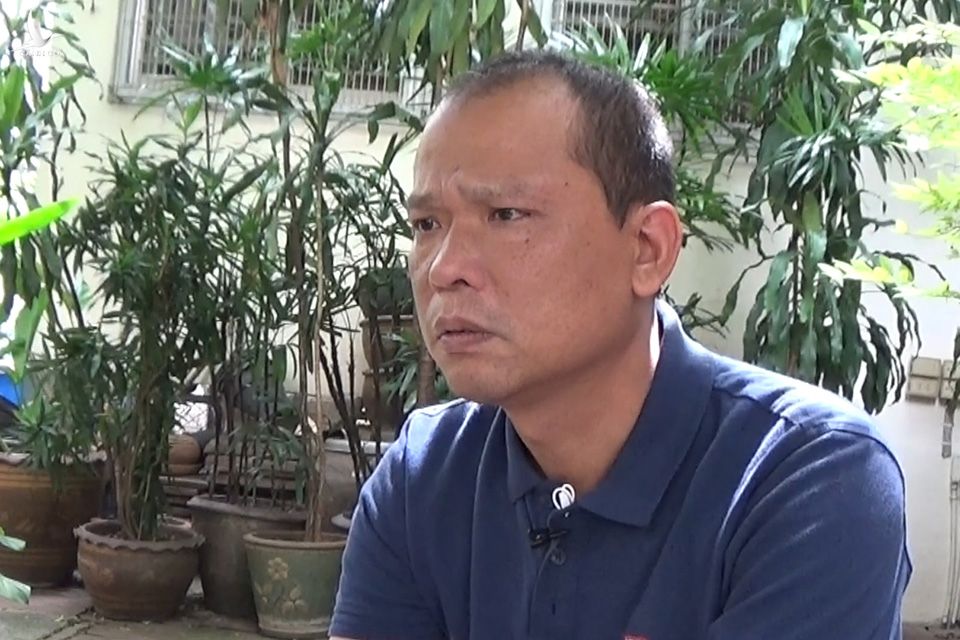 And since Mr. Le was supposedly dead, he could no longer post anything and his posts were only readable via a detour. A day earlier, the same thing had happened to exiled blogger Bui Thanh Hieu (below), who also lives in Berlin. After both had contacted Facebook Germany, the obituaries were withdrawn within a few hours and both had access again.
On October 30, the name of Thoibao's Facebook page ("Time") was changed to "Viet Nam Muon Nam 79" ("Vietnam 79 forever"). At the same time, the names of the Facebook pages of Vietnamese-language media from the U.S. and the U.K. BBC, Radio Free Asia and Voice of America had also been changed to patriotic-sounding slogans.
After complaints from the media, Facebook reversed the changes. In the process, one detail sheds light on the fact that an employee of the Vietnamese intelligence service may have snuck into Facebook Vietnam's headquarters: the person who made the manipulations is identical to the person who made the subsequent corrections on behalf of Facebook's U.S. headquarters, according to Facebook logs: Nguyen Thanh Duy.
Trung Khoa Le asks: "Why is Facebook been silent about these events for more than a week? How can it be that Facebook can declare users in Germany dead or change and hijack their profiles? How do you think the German government would react if the Chancellor's Facebook profile was hijacked and a foreign intelligence agency could view and use all of her Facebook contacts?"
Thoibao.de was founded in Berlin in 2010 as a Vietnamese-language online media and since 2017 has become one of the most important sources of opposition to state-controlled media in Vietnam (which now stands at no. 175 on the RSF roll-call of press freedom in 180 countries).
The site also reports on the Vietnamese diaspora, especially in Germany. On the website www.thoibao.de, on which the Facebook page and the YouTube channel are combined, Thoibao.de has 20 million hits a month, 80 percent of which come from Vietnam.
Trung Khoa Le has received regular death threats since 2017 and the Berlin State Criminal Investigation Office has also received specific threats of murder; he lives under police protection.
Links: 
FT: EU agrees on how to target Big Tech
♦ DW: Cyber attacks on Vietnamese exiles' website
♦ DW: Vietnam's imprisoned journalists and bloggers
♦ Politico: Why Facebook fears Europe more than US
♦ Brookings Institute: How the Kremlin weaponised Facebook files
♦ 70% of anti-vax nonsense powered by just twelve (12) bloggers