Vienna, October 3, 2021 (updated 05/10/2012)
by ES, Secretary-General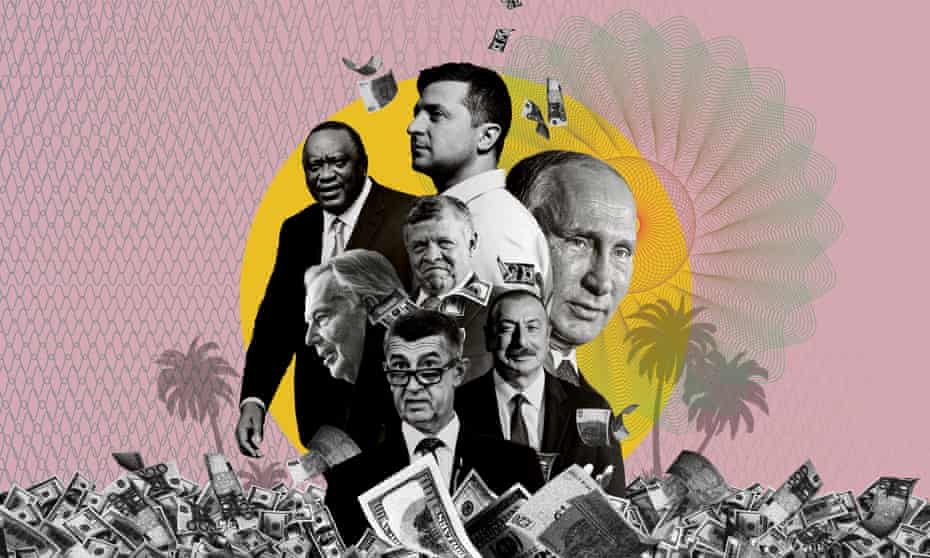 The biggest data leak in history – 11.9m files from companies hired by wealthy clients to create offshore structures – leaked to the International Consortium of Investigative Journalists (ICIJ) in Washington – tonight had world leaders and assorted billionaires and officials quaking in their Gucci shoes.
The global investigation, running over the next few days, includes revelations about the secret life and unimaginable wealth of Russian leader Vladimir Putin and friends.
Luke Harding, star London Guardian investigative reporter and author of Mafia State, is currently in Monaco and has revealed inter alia the 4m dollar apartment acquired by Putin's former mistress Svetlana Krivonogik, a former maid, now a multi-millionairess, and said to be the mother of his 18-year-old daughter Luiza.
LINKS:
Deutsche Welle (Eng) on who has been fingered by the investigation
Washington Post: the key Pandora findings
UK Press Gazette: biggest leak in history
Guardian, London – what are the Pandora papers (video)
Guardian podcast explains how the project took shape
DW: Why it's so tough to nail those behind Pandora and Panama papers
Daily Beast – Putin's ex bought multi-million dollar pad
New York Post on Putin's alleged daughter
Bellingcat triumphs over investigation of attempted Navalny murder